Build your dream home today!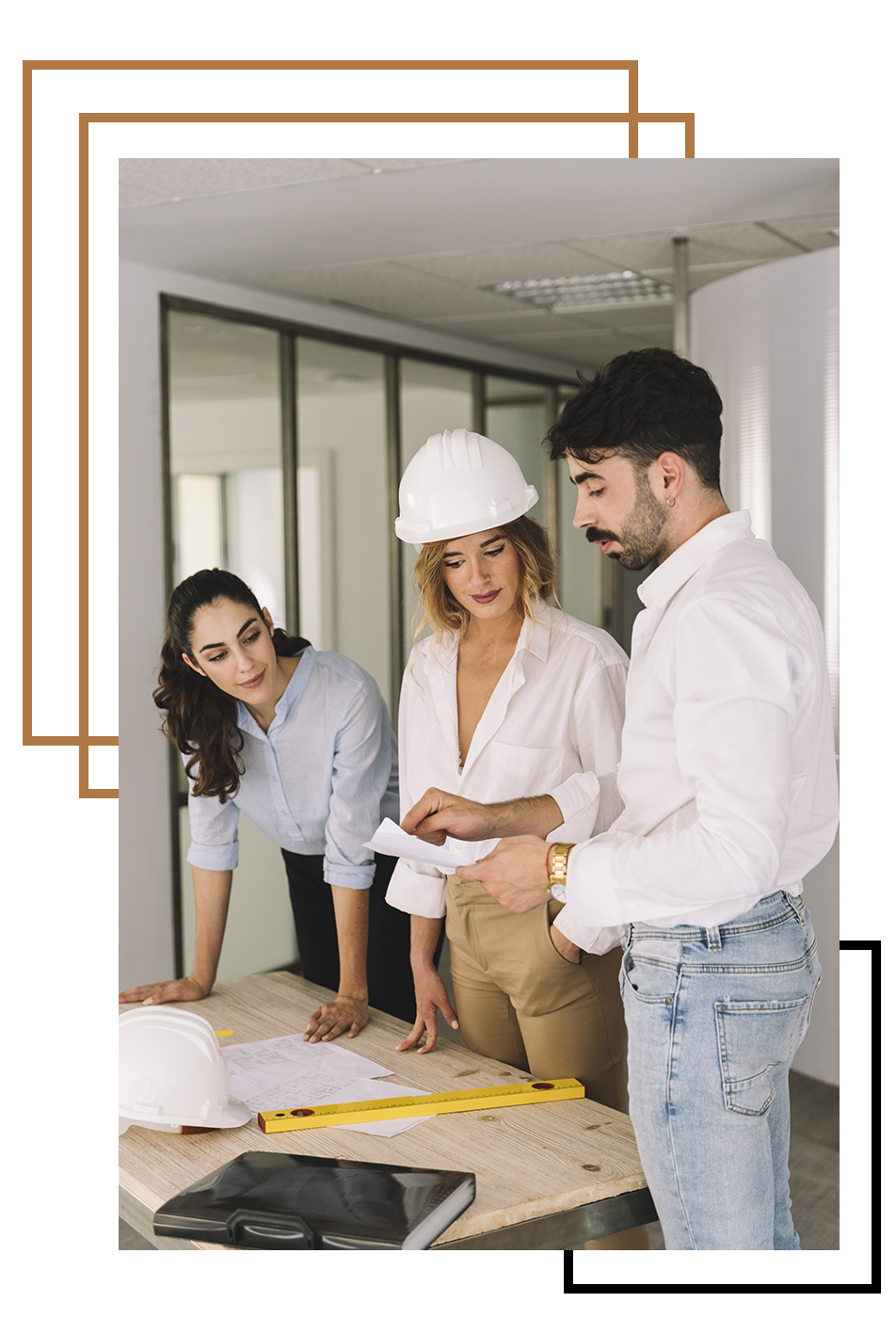 House framing is a task that requires expertise and a team that is best at what they do. When it comes to providing home framing services that are incredibly finessed and highly sturdy, there no competition in the market with North Star Framing. We work closely with every client and ensure the best results and satisfied customers.
Until your house frame is strong enough, you wouldn't get its construction in the right direction. North Star Framing uses state-of-the-art technology to erect the framework of your house well-built and firm.
North Star provides the most impeccable and solid house framing services. We make your home stand on a strong foundation so that it lasts for years to come.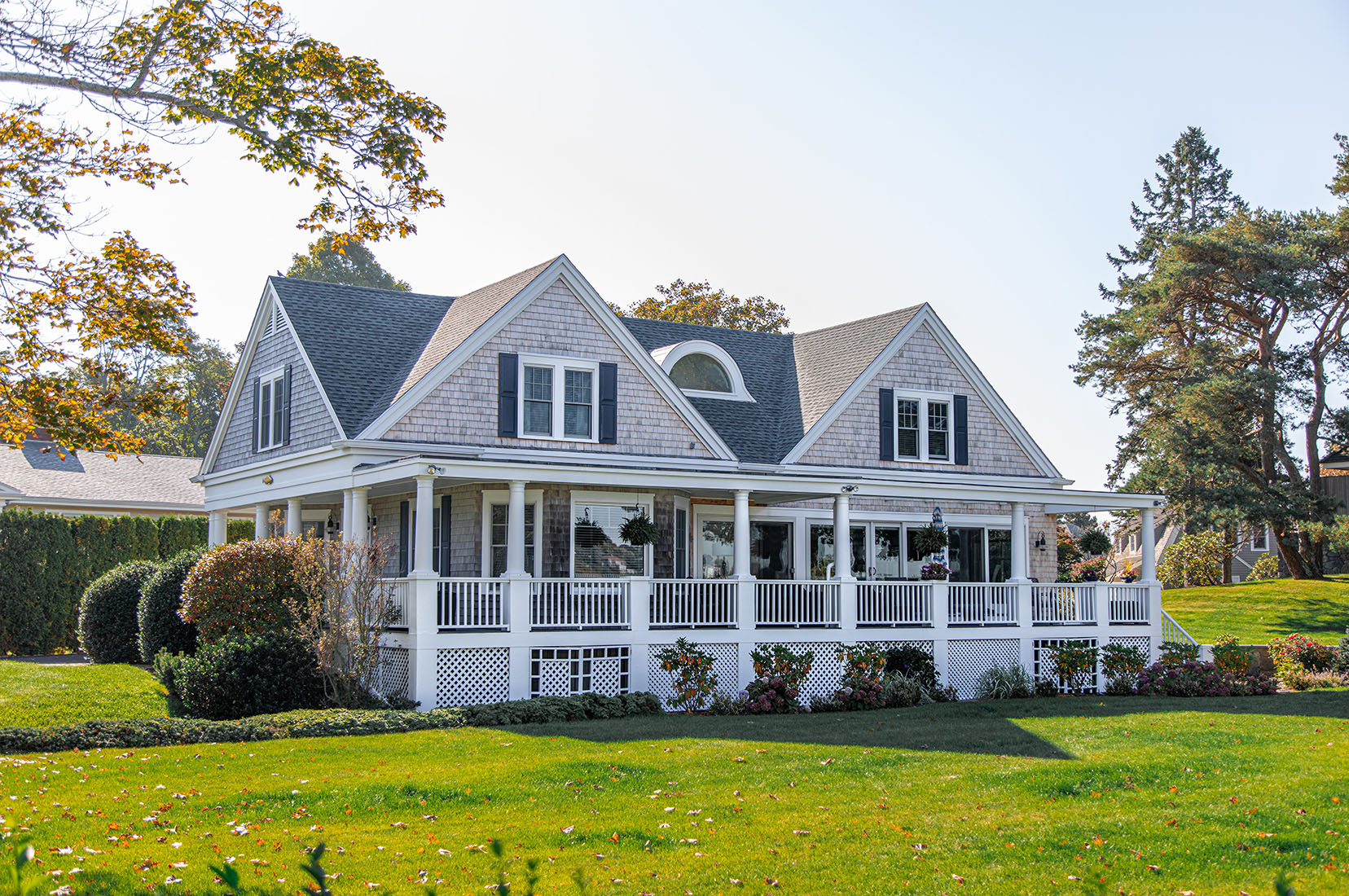 Are you in search of the best and robust custom home framing services?  North Start has got you sorted. We take pride in delivering our professional framing services in time and sturdiest among the rest. We aim to make the whole construction process easy and convenient for you.
We make your house a home!
We make your vision a reality. Whether you want a contemporary designed house or require your place to have a modern look, North Star has well-trained experts at our side that will make your dream house more dreamy and even more practically stylish.
If you require additions to your existing home, like window installation and foot framing, etc., North Star is the best choice in town.
Framing Renovation Expert
Our customer care would be glad to answer any of the queries that you have regarding our services and price plan. Contact us now to get the best and robust framing services in town. We will be more than happy to help you out.
56 Savanna Alley NE, Calgary, AB T3J 0Y6, Canada
A few words from our happy clients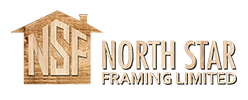 Home is not just a place, it's a feeling, and when built by North Star, it becomes the most surreal.
Copyright © 2023 North Star Framing